Advanced Computer Controlled Systems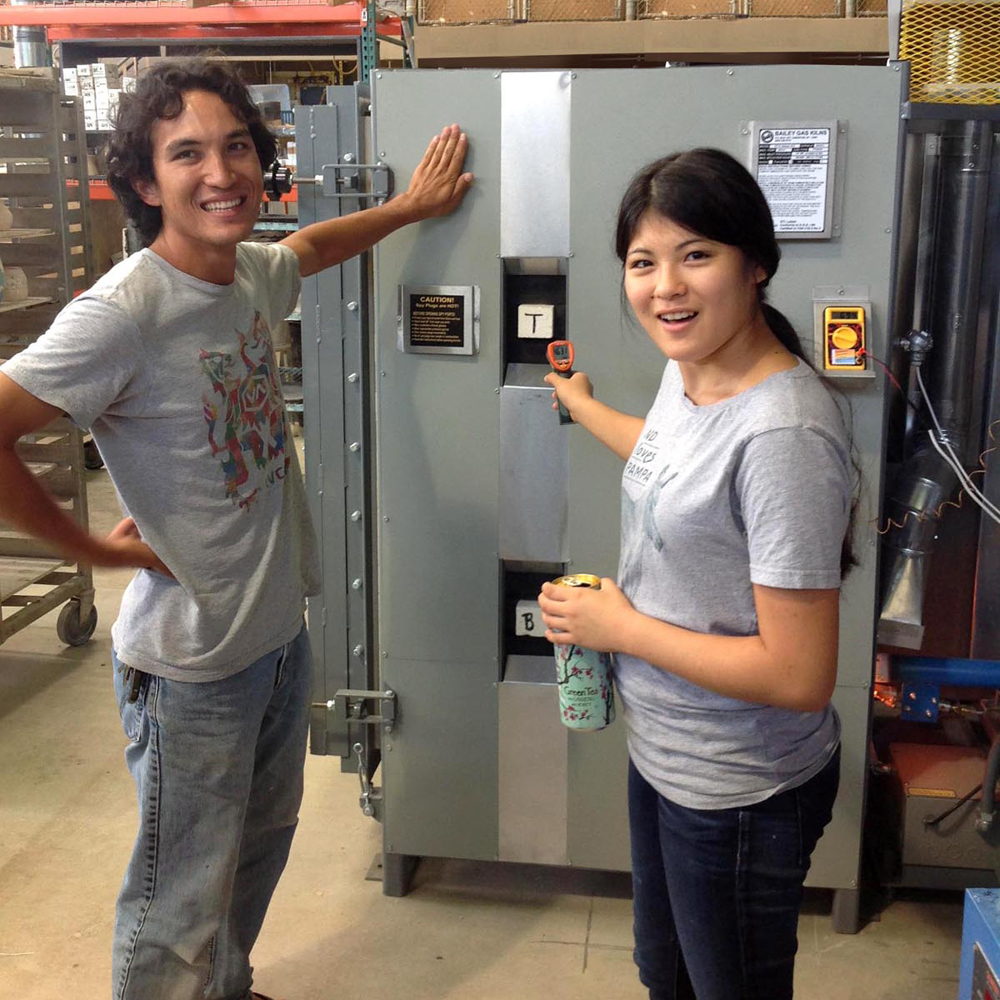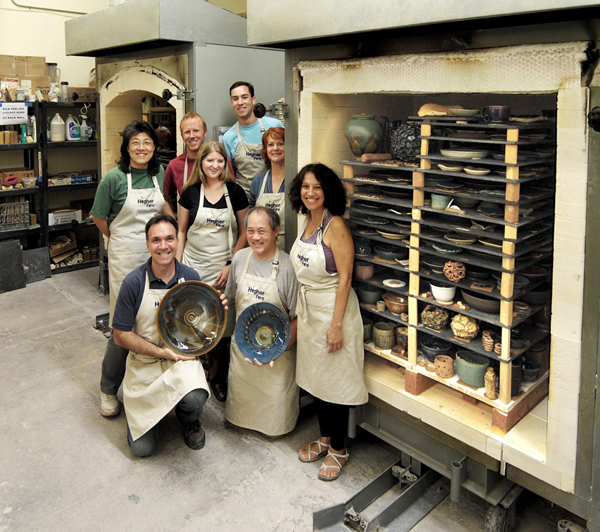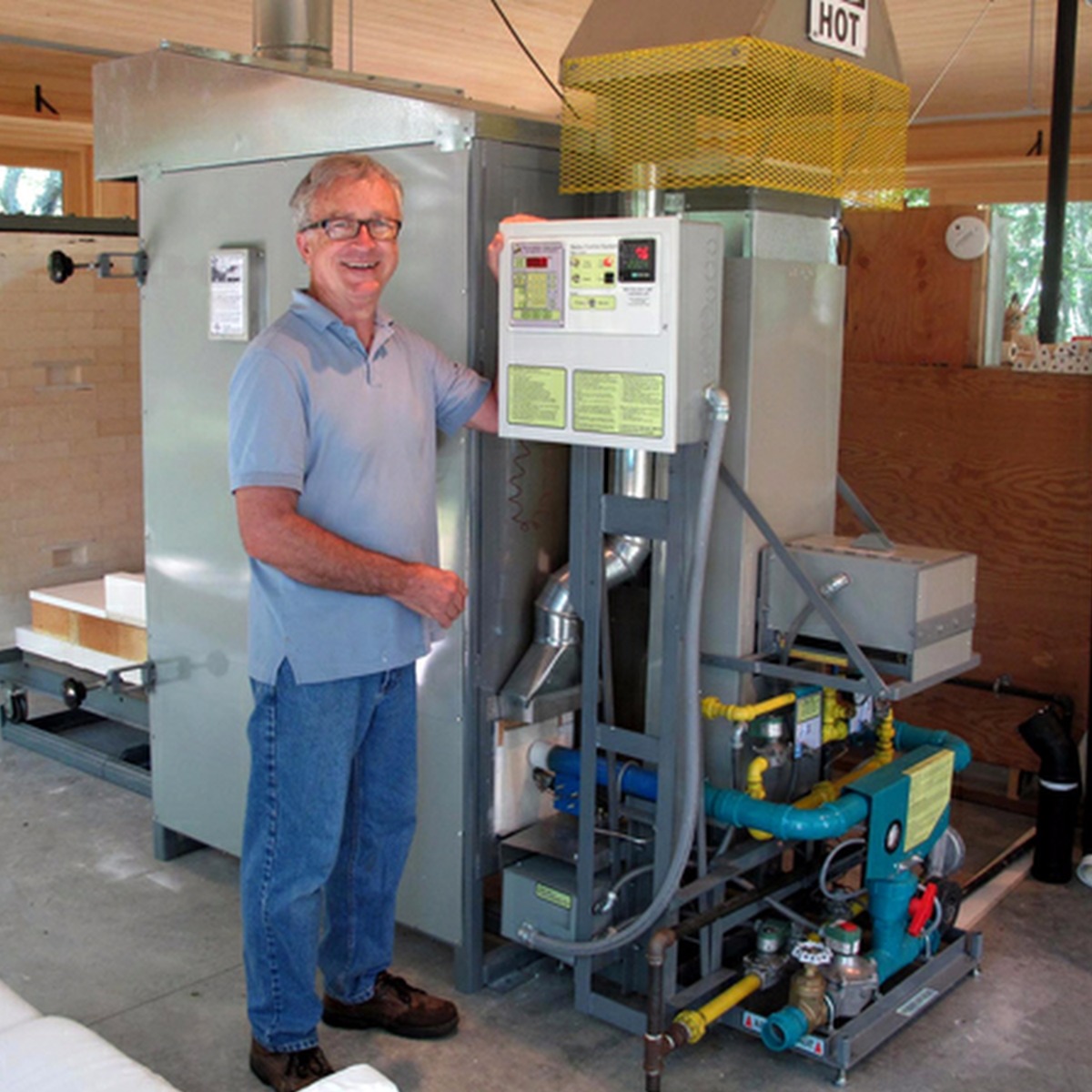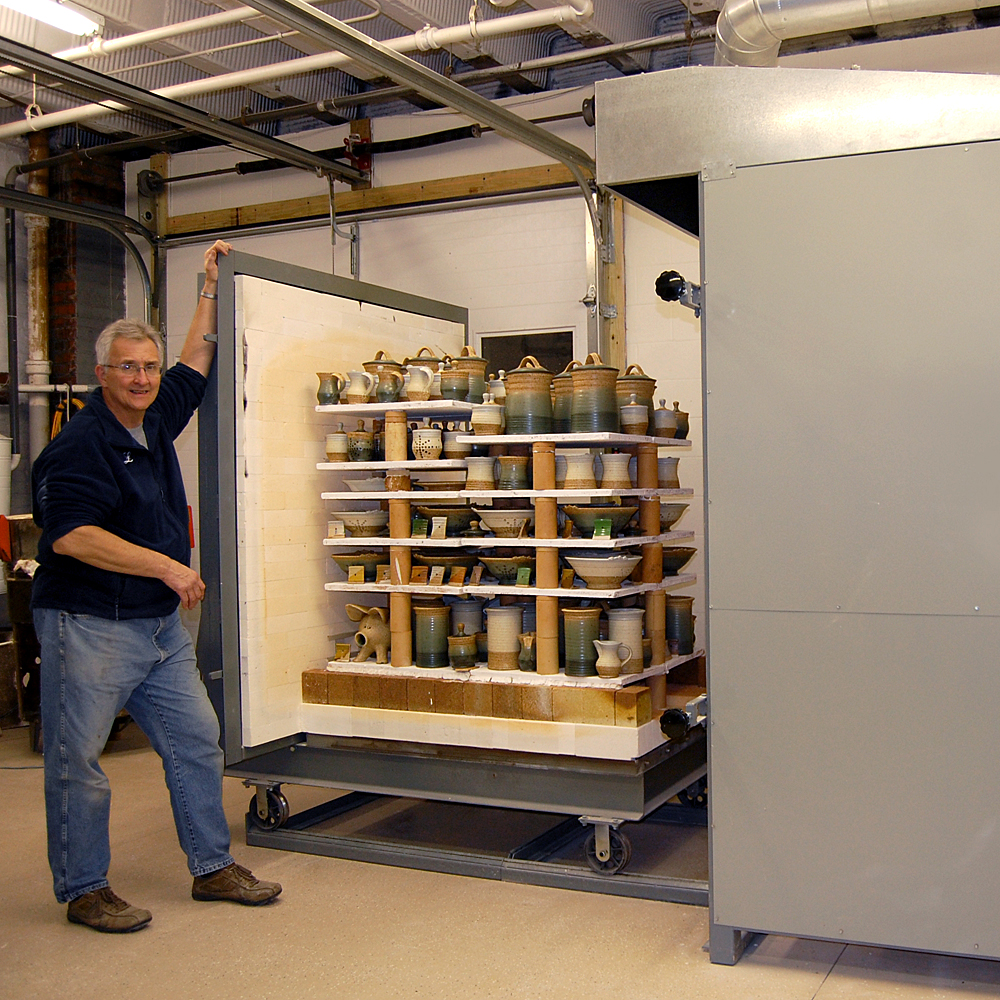 Bailey Gas Kilns-
Bailey "Advanced Logic" Gas Fired Reduction Kilns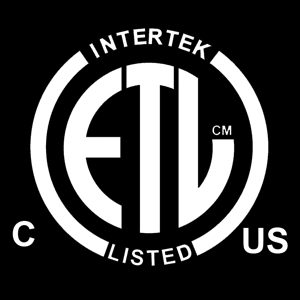 Bailey Gas Kilns are Approved and
100% Certified
for the US
Bailey "Advanced Logic" 
Programmable Gas Fired Kilns
Bailey has reinvented the automated reduction process and developed the most logical, easy to use, totally automated gas fired kiln.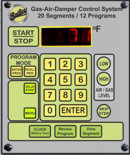 Bailey designed a new revolutionary controller for easy-to-use programmable operation.
This new generation of Bailey ENERGY SAVER gas kilns, produces consistently reliable & beautiful reduction or oxidation firings. It can be manually fired or program fired, and even allows delayed starts so your kiln is at body reduction temperature first thing in the morning!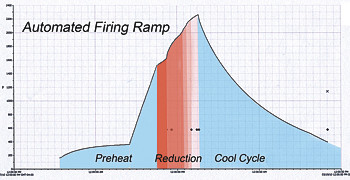 Manual or Program Firing
Oxygen Readouts
Up to 20 Segments per program
12 Stored Programs in the Memory
Delayed Start Function for convenient schedules
Real Time Clock for Easy Programming
Multiple Stages of Air and Gas Control
Forced Air Uniformity and Superior Convection
Set Point or Timed Segment Priority
Unique Reduction Mode Programming
Automated Damper with Decimal Entry System
Unlimited Fast Tech Support
Personal Training Courses Available
DVD Training Tutorials included with the kiln
Available on all Bailey Deluxe and PRO Gas Kilns
Beautiful Glazes with Bailey Advanced Logic Reduction!
Reds, Shinos, Teadusts, Hamada Rust, Chuns, Celadons, Crystalline, you name it. Bailey gives beautiful consistent results you can depend on in both oxidation and reduction atmospheres.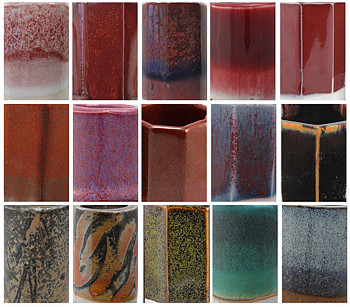 Logical Easy-to-Use Features: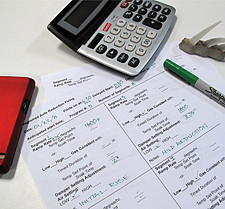 Part of the beauty of the Bailey gas programmable system, is that it is so easy to use and understand. You don't need a huge tutorial! It is so logical and intuitive, you can follow our simple manual and DVD instructions and off you go. If you have questions, we are available to assist. No one has better customer service. You can also arrange to come to our facility for a personal firing workshop with our staff.
Manual Firing Mode
In the manual mode, our forced air reduction system is both energy efficient and easy to use. We have simplified the gas controls so now you only require one valve to regulate the gas to both burners simultaneously and one valve to control the air to both burners simultaneously. The damper is moved in and out via a directional switch.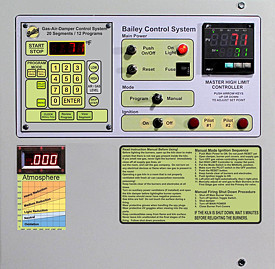 Programmable Firing Mode
In the program mode, with a few simple adjustments to preset the two stages of gas and the two stages of air with automatic damper control, you can go on to create firing profiles to produce uniform reductions or oxidations using our custom built programmable controller. The Bailey controller gives an impressive 20 segments within the program to create detailed firing profiles. You can store up to 12 programs in the permanent memory.
Bailey custom designed the functionality of this logical multi segment programmable approach, so you can create all the popular firing profiles such as body reduction with mild reductions continuing up to peak temperature. You can program fast or slow cooling cycles, or "strike" profiles where you reduce the kiln on the cool cycle for special effects. You can program for oxidation firings with reduction at peak temperature. Program a bisque with an oxidation setting (excess air) during the first stages to remove carbon impurities which could cause bloating problems.
Delayed Start Function
Our controller also includes a "real time" clock to make the programming of delayed starts quick and simple. With the delayed start function, you can program the kiln the day before, for a start up time in the early hours of the morning. In this way, you can have the kiln at body reduction temperature in the morning when you arrive. The kiln will be conveniently off by early afternoon. This way, you can be around during the normal workday to make all the final safety checks and manually close the burner ports for an airtight sealed chamber.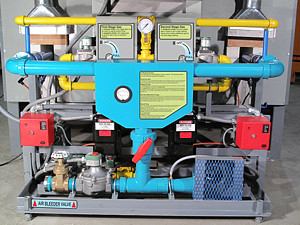 Forced Air Advantage
The Bailey automated forced air burners give the tremendous benefit of being able to run oxidation mode (excess air), neutral mode (maximum efficiency), and reduction mode (deficient air). Venturi burners can't provide excess air and the benefits of burning out organics early in the firing cycle. Forced air has the added advantage of pressurizing the kiln chamber, thus pushing the circulation throughout the inner load for the best in heat and atmosphere uniformity.
Flexible Midfiring Adjustments
The Bailey Programmable system lets you make adjustments to air, gas, and damper during the program mode. This is a huge advantage when you're developing a new firing schedule. You can program your first schedule, but if you find the kiln needs a slight adjustment, the controls are right at your finger tips. And it won't affect the rest of your firing program. That's a huge advantage.
Great for Schools
The Bailey programmable gas kilns are perfect for schools. Teachers have to multi- task, and it isn't easy having to tend the kilns while you are busy running a class. With the automated firing, you can keep the kiln right on target at peak efficiency. Firing after firing, you get dependable results. Because the Bailey is designed to follow a logical manual firing schedule with absolute precision, you can start by teaching students firing theory and the manual process. Then proceed to show students how the manual schedule can be programmed. This makes the process very approachable and logical. It also prevents students from needlessly wasting energy by over reducing the kiln and creating raw carbon in the reduction mix.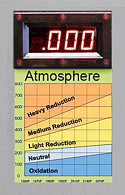 Oxygen Probe Data
The Bailey uses an oxygen probe to pinpoint peak efficiency of the firing and the accurate values of reduction. We have optional data loggers which are simple devices that connect to the kiln and your laptop to provide updated firing profiles showing the "cause and effect" when adjusting gas, air and damper. In this way, you can show students, or inform yourself, to see exactly how the atmosphere reacts to changes during the complete firing cycle. This is invaluable information for understanding not only how everything works together, but also for repeating successful schedules when the glazes are at their very best.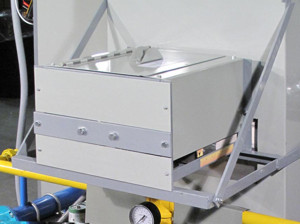 Auto Damper Control
Bailey has designed an auto damper system that is innovative from start to finish. The damper board is made of ITC coated 1.5" 2600 Fiber board. It won't crack from heat shock like corderite damper shelves. With the flick of a directional switch, you can easily advance or withdraw the damper in the manual mode. Measurement scales are located conveniently on each side of the damper. In the programmable fire mode, you can program the damper for precise movement with accuracy to 1/32". You can even make fine tuning adjustments during a firing without altering the total program. At the end of the firing, you can program the damper to close all the way, or in a variety of stages for accelerated cools and then slow cools.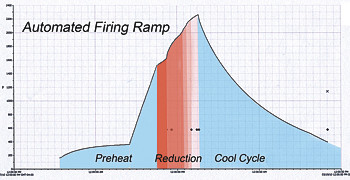 Firing Profiles
This chart shows one of the most popular reduction programs. Referred to as "R1" in the outstanding book by John Britt, The Complete Book of High Fire Glazes. The firing starts with a pilot preheat, then progresses to a programmed ramp rate of 275 F/hr until body reduction. Body/glaze reduction is programmed for 1 hour, and then a descending mild reduction follows up to peak temperature. The kiln is closed and sealed for a slow natural cool down. Many other firing profiles can be programmed for all kinds of variations of reduction, oxidation, striking, carbon trap, and crystal profiles.
Call us for more information and a quote: (800) 431-6067.  Find out why Bailey automated gas kilns set new standards in ease of use, consistency, dependable automation, and continuously beautiful firings.
---