BAILEY GAS KILNS... "OUTSTANDING PERFORMANCE!"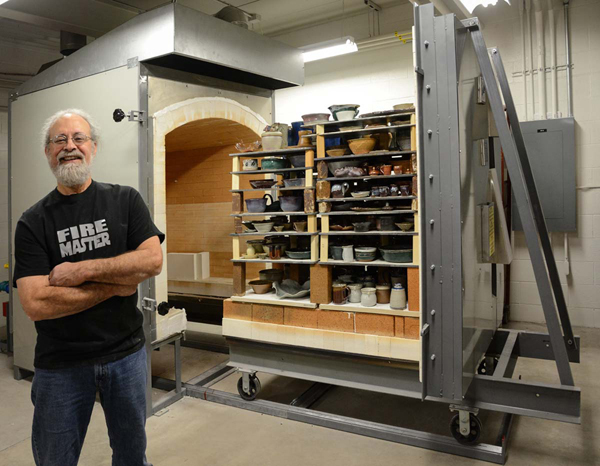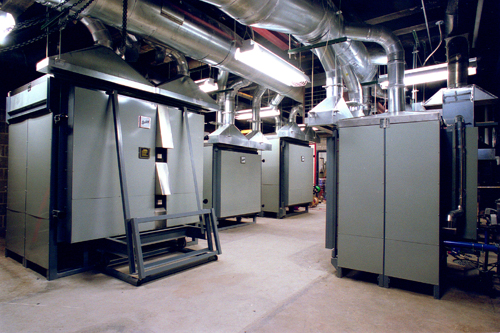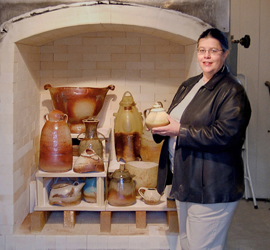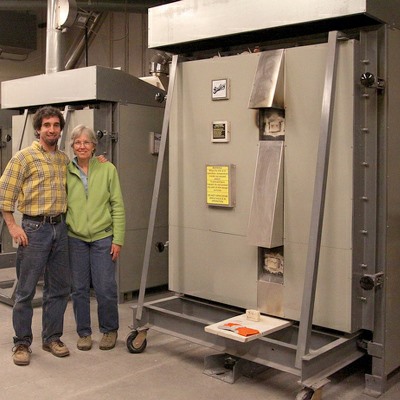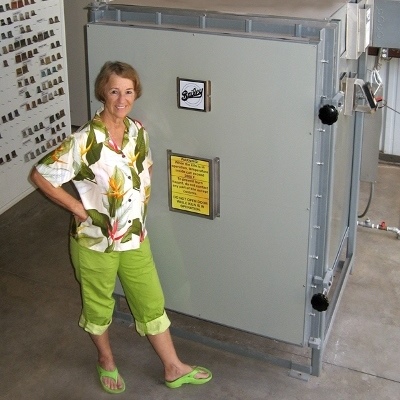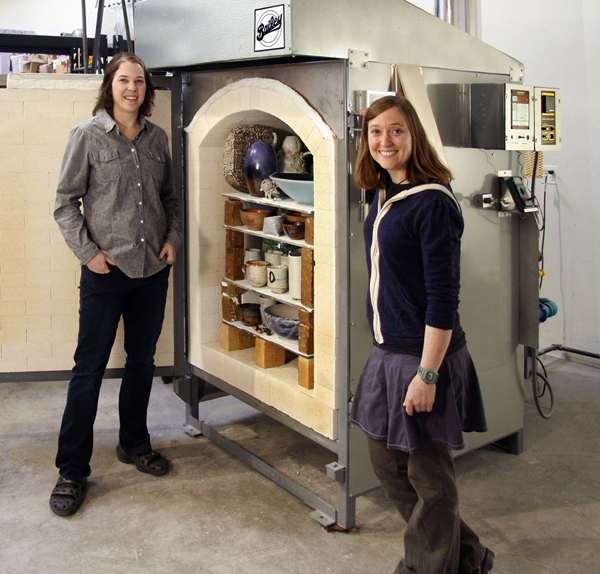 BAILEY GAS KILNS... "OUTSTANDING PERFORMANCE!"
Complete Venting Consultation Service
Complete Firing Technical Support
Dramatic Fuel Savings!
Beautiful Firing Results
A kiln is one of the most important investments you can make. If you are a potter, your livelihood depends on the performance of your kiln. If you are purchasing for a school, your students creativity depends on it. Unlike electric kilns. a gas kiln will not fire itself automatically. Learning to fire a gas kiln with even reduction and temperature depends on the design of the kiln, the technical support from the manufacturer, and the operator.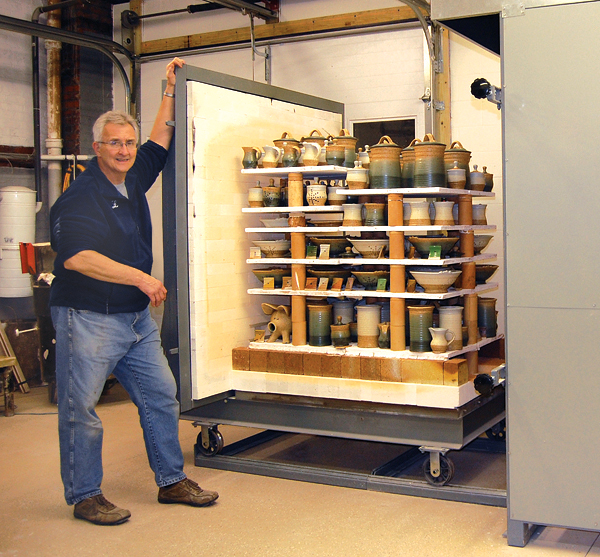 When you buy a kiln from Bailey, you are actually getting two invaluable products: the innovation and unparalleled performance of a Bailey gas kiln, and fast informative technical support from the expert Bailey Kiln Staff. Our Technical experts will cover every aspect of installation and operation of the kiln. When you buy a Bailey, you can buy with complete confidence because of our 43 year history as the leader in innovative equipment design. Any pottery that has suffered trying to resolve a firing that won't balance in heat, won't reduce properly, or won't build temperature knows the desperate feeling of realizing that their pots might be ruined. That is an anxiety that no Bailey customer ever experiences. Solutions are always one convenient call away. We have the answers.
Compare us to our competition and there is no other choice. There are "discount" catalogs that will say absolutely anything to sell you a gas kiln. What good is a cheap kiln when you are panicking on your kiln site without solutions? Then there are kiln companies that are owned and operated by business people that have never run and operated a pottery. They don't have the expertise to help.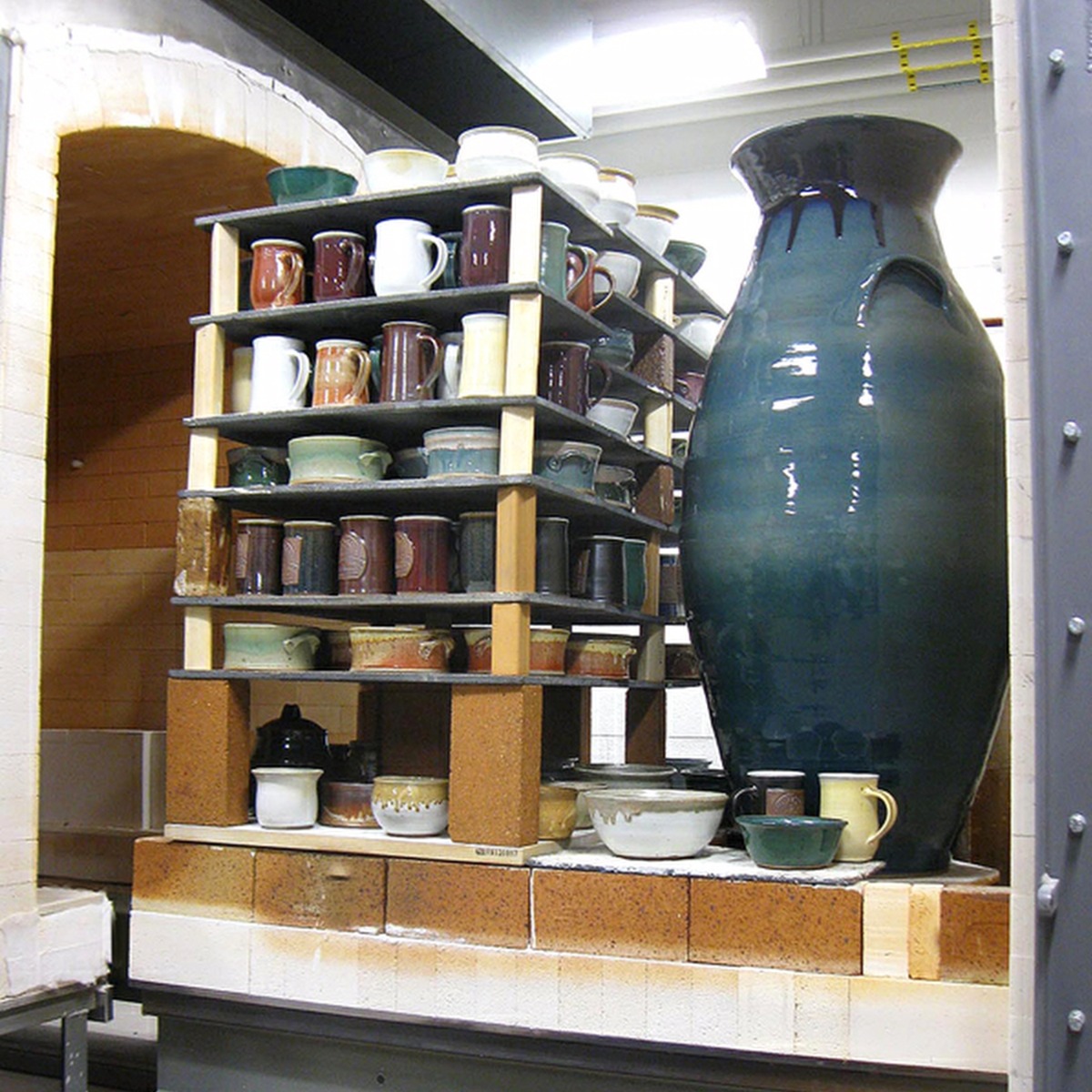 We know our kilns inside out.
Our designs grew out of an intrinsic knowledge of the firing process. The placement of every brick, the area of every burner port, the flu sizing, the combustion controls, all have been finely tuned with Bailey logic. When you talk with the Bailey experts, you are not only talking to experienced potters, you are talking to a company that is famous for innovating other processes like slab rolling, extruding and electric kilns..
DRAMATIC FUEL SAVINGS
Bailey Kilns are built to deliver maximum fuel savings. These savings are the direct result of superior insulation in combination with our 360 degree heat flow pattern. As a result, our kilns consume up to 66% fewer BTUs than competitive brands or home-made kilns. Even if you only fire a kiln like our Studio 18/12 three times a month over a period of one year, you can save approximately $600 in fuel costs. Larger kilns will save substantially more.
TOLL-FREE ANSWER LINE
When you buy a Bailey, you get fast toll-free phone assistance for any question concerning layout, installation, and firing. Even if you have no prior experience firing gas, we can assure you that our experienced technicians will have you firing confidently within several firings. You also get a 52 page instruction booklet and instructional DVDs which are full of information covering all phases of installation, firing schedules, troubleshooting, and theory.
1-800-431-6067
Bailey Gas Kilns are 100% Certified for the US and Canada

Bailey Gas Kilns are approved and certified for the US and Canada. Add this to the long list of advantages to owning a Bailey Downdraft Gas Kiln. You get great dependable firing results, highly energy-efficient firings, superior technical support, and many innovative design features that are not found on any other kiln.
Why certification?
Without certification, any kiln installed in Canada requires an expensive, time consuming and painstaking field certification.
With certification already incorporated, installations are trouble free, fast, and inexpensive.
Without certification, any kiln installed in the US may require the same expensive, time consuming process as in Canada. Many states and municipalities have become more demanding in their certification requirements in order to allow operation of a new gas kiln.
Don't be fooled!
Some kiln companies are deceptive by creating the illusion that their kilns are approved by stating their "components are listed". This is no help when an inspector comes to your kiln site. The local inspectors will ask "Where is the certification label?" and you won't have one. They don't care that various parts are listed, they want to know that the entire kiln has been fully approved for safety and is certified!
Bailey Gas Kilns have it all!
Best quality, best performance, best price, best technical support, and 100% certified. The ETL certification conforms to the A.G.A. STD 1-94 and is certified to the C.S.A STD C22.2.
---